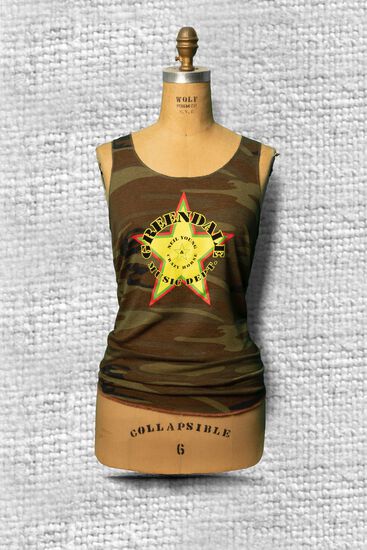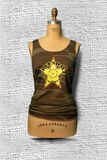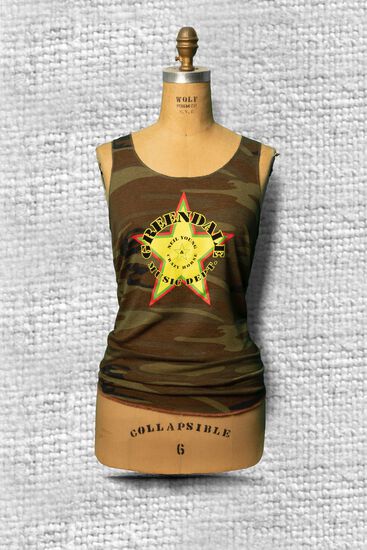 Spotify Fans First: Barn LP Bundle
Pre-order included
To celebrate the release of Neil Young's new album, Barn, you have exclusive access to a limited edition Barn tote bag and special edition Barn LP. The tote is a 6 oz, 100% Natural Cotton, 15""L x 16""H; 20 1/2"" with Barn art printed on the front. Your special edition Barn LP includes 6 unique behind the scenes photographs, plus 10 new songs that capture the raw, idiosyncratic rock and roll spirit and lyrical beauty that epitomizes a classic NYCH collaboration.
Recorded in summer 2021 under a full moon, in a restored off-grid 19th century barn high up in the Rockies, the Horse was right at home and the album's stunning love songs, reflective ballads and powerhouse rockers naturally burst into life.
Produced by The Volume Dealers – Neil Young and Niko Bolas, the album will be available on vinyl (special edition), CD, cassette and Deluxe Box set.
Musicians:
Neil Young: guitar, piano, harmonica, vocals.
Billy Talbot: bass, vocals.
Ralph Molina: drums, vocals.
Nils Lofgren: guitar, piano, accordion, vocals.
PLEASE NOTE: This item is not guarented to arrive prior to December 25th.